A Magical Path to Discover
We have designated the perfect route for you to explore the heritage area of Georgetown and irresistible views of Penang. Enjoy this eye-catching moment through a jog or cycle and scroll down the Penang UNESCO historic side just next to us.
JOGGING MAP
Unique and Exciting Attractions
MUST-SEE ATTRACTIONS ALL WITHIN WALKING DISTANCE
What is right at our doorstep?
Nestled between the banking district of Beach Street and the Weld Quay area, The Prestige Hotel is only minutes away from major historic sites, popular art, culture, and dining options along the Heritage Trail of Penang.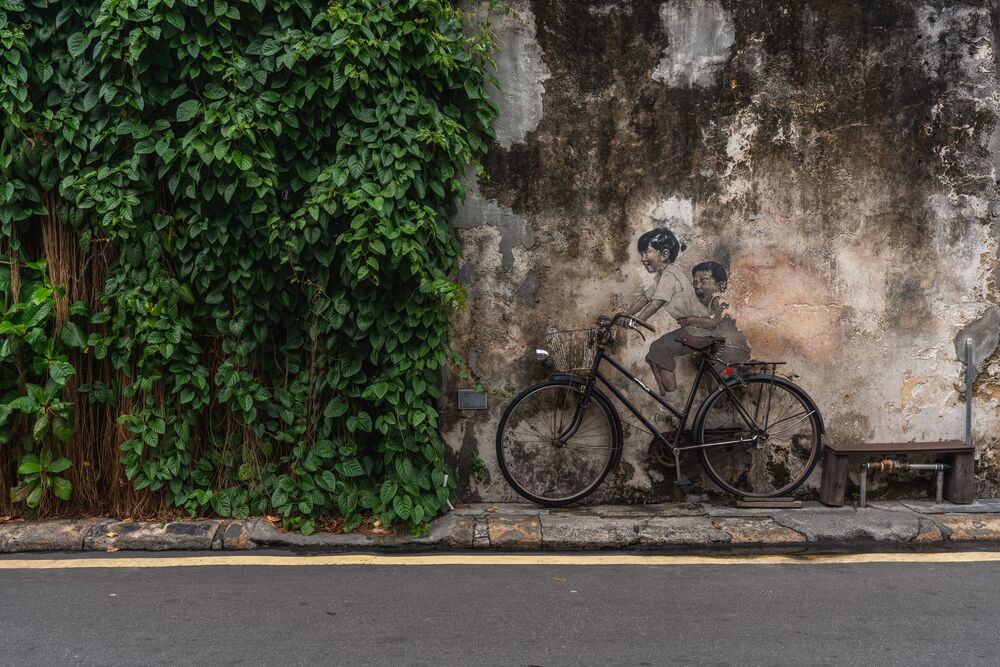 Penang Armenian Street
Armenian Street is a narrow street within the city of George Town in Penang, Malaysia. Located within the city's UNESCO World Heritage Site, the road has gained popularity in recent years for its rich cultural offerings and street art.


Distance: 10 min walk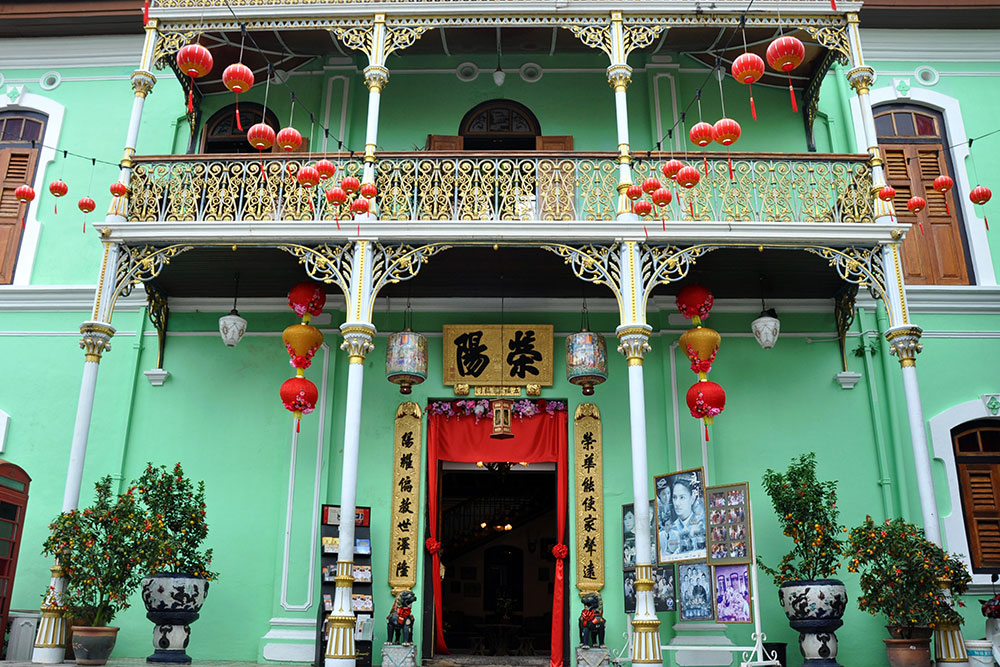 Pinang Peranakan Mansion
The Pinang Peranakan Mansion is a museum dedicated to Penang's Peranakan heritage. The Pinang Peranakan Mansion is a showcase or a museum of the legacy of Penang's Baba and Nyonya.


Distance: 2 mins walk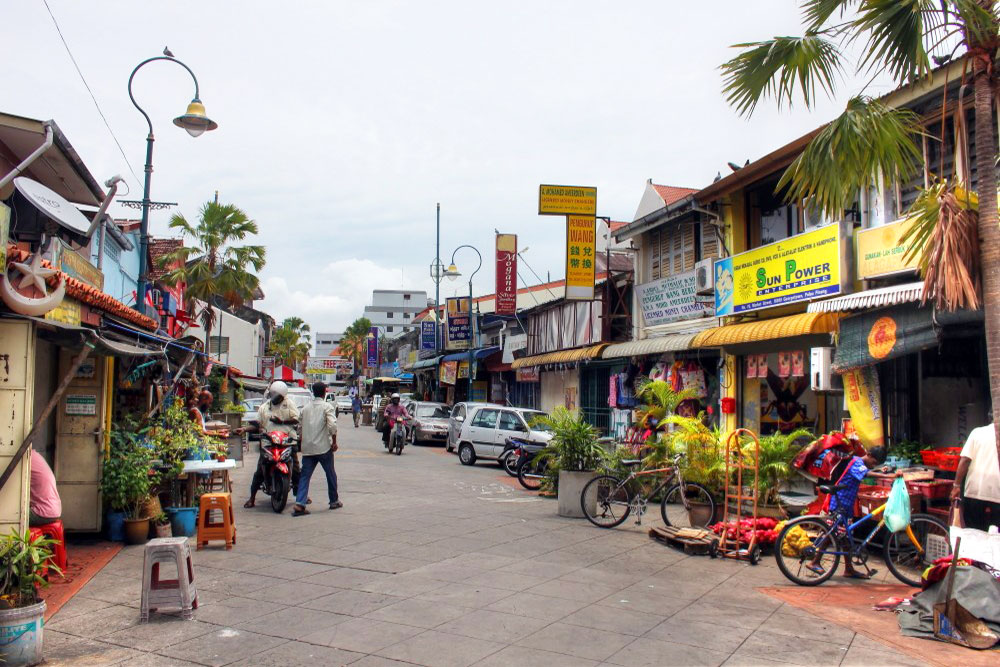 Little India
Centred around Lebuh Pasar, Little India is a colourful district filled with rows of shops selling Indian delicacies, spices, saree, gold jewellery, prayer items and Indian entertainment.



Distance: 7 mins walk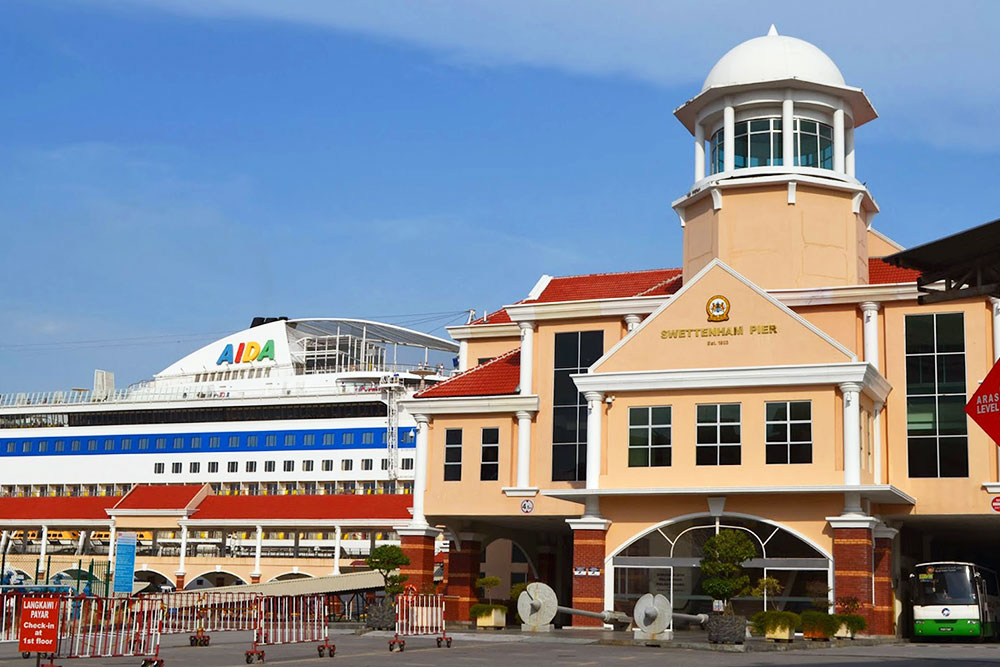 Swettenham Pier Cruise Terminal
Swettenham Pier is a pier within the city of George Town in Penang, Malaysia. Established in 1904, it is the busiest port-of-call in Malaysia for cruise shipping.


Distance: 7 mins walk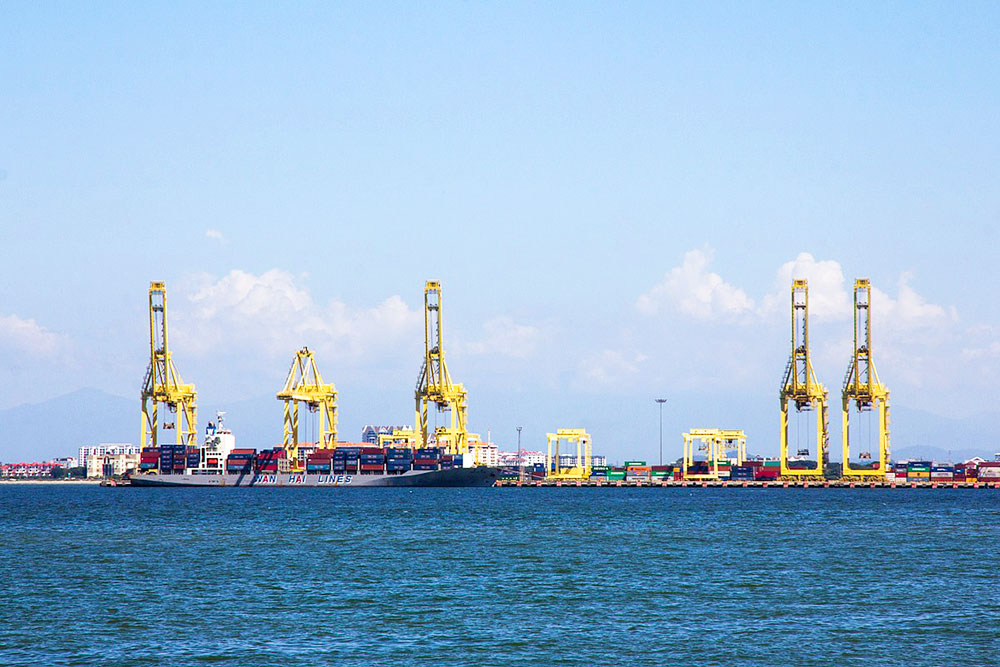 Penang Free-Trade Port
The Port of Penang is a deepwater seaport within the Malaysian state of Penang. It consists of terminals along the Penang Strait, including five on the mainland and one in George Town.



Distance: 7 mins walk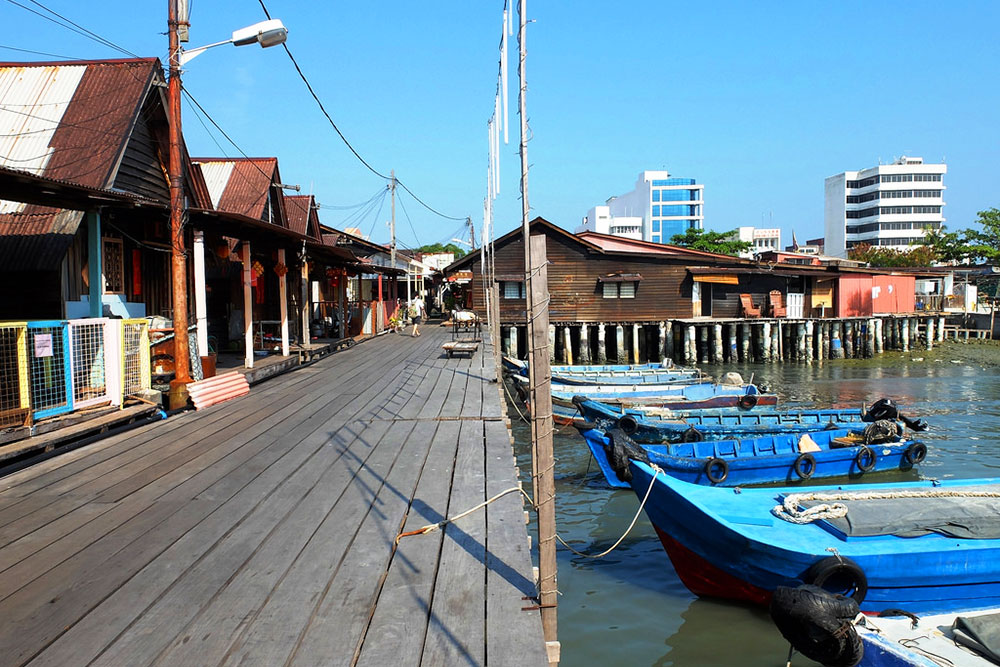 Clan Jetty Heritage Home
Clan Jetties form part of the Penang Heritage Trail. There used to be seven jetties until one was demolished by fire and now six remain. Billed as one of the last bastions of old Chinese settlements on the island, this waterfront society is home to houses on stilts of various Chinese clans.

Distance: 7 mins walk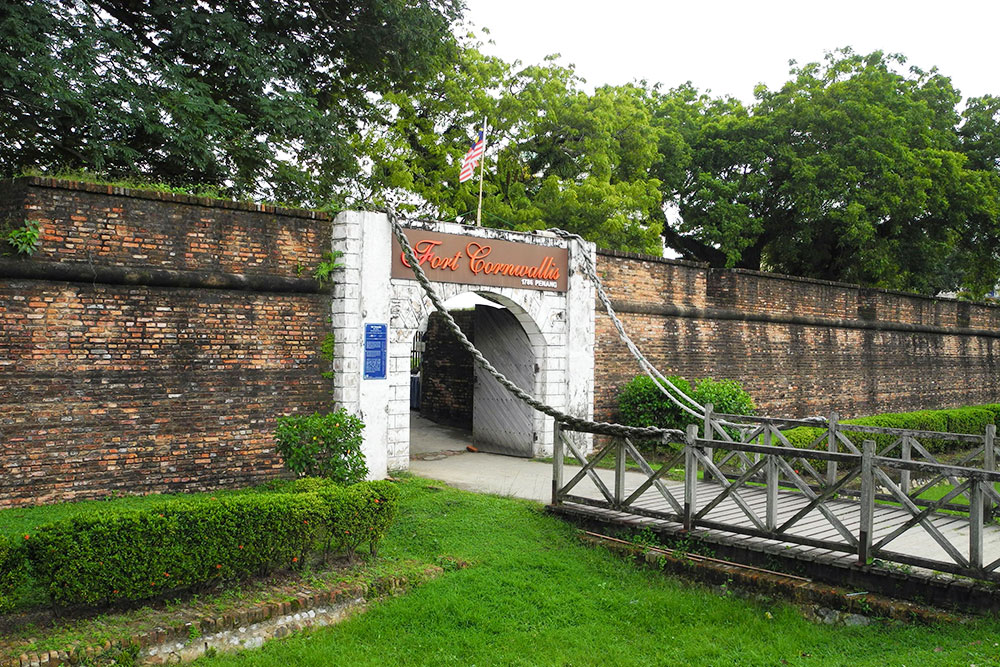 Fort Cornwallis
Fort Cornwallis is a bastion fort in George Town, Penang, Malaysia, built by the British East India Company in the late 18th century. Fort Cornwallis is the largest standing fort in Malaysia.


Distance: 8 mins walk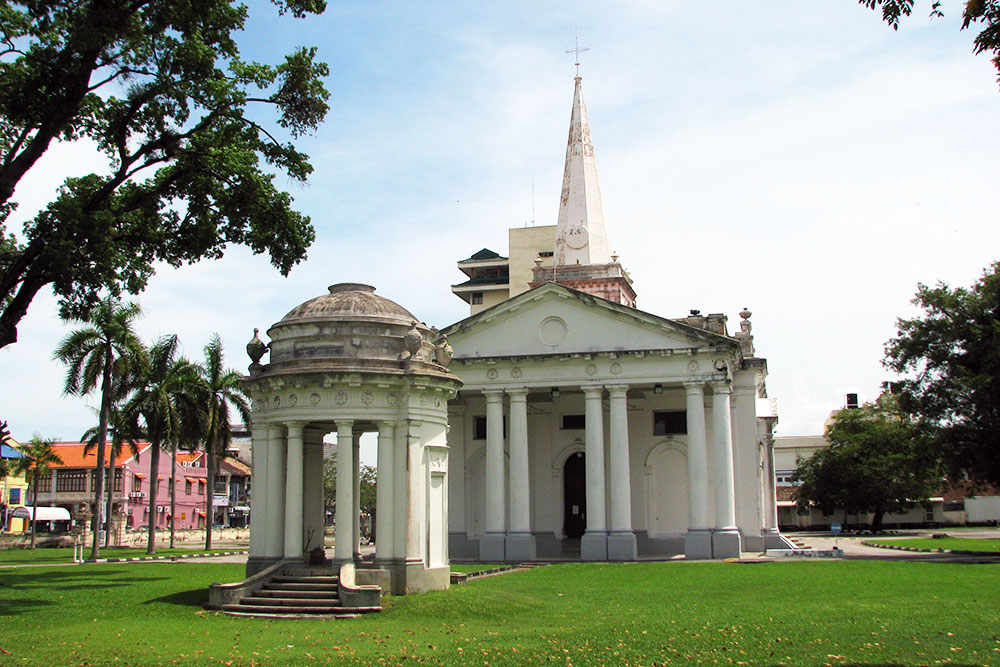 St. Georges Anglican Church
St. George's Church is a 19th-century Anglican church in the city of George Town in Penang, Malaysia. It is the oldest purpose built Anglican church in Southeast Asia.


Distance: 8 mins walk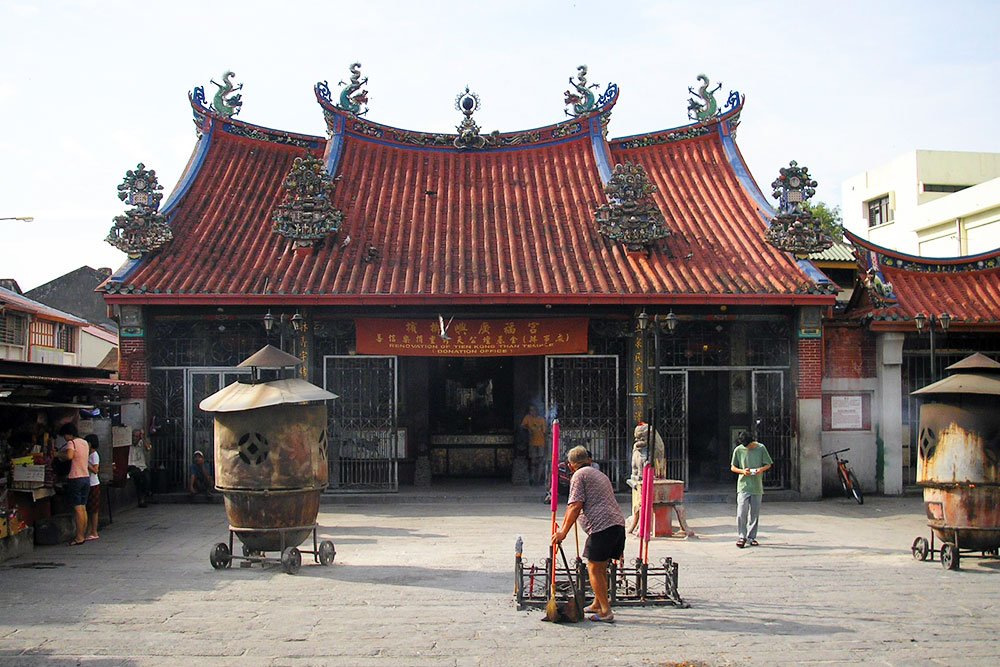 Goddess of Mercy Temple
The Goddess of Mercy Temple, also known colloquially as Kuan Yin Teng or Kong Hock Keong, is a Taoist temple in the city of George Town in Penang, Malaysia.


Distance: 8 mins walk
Other Nearby Attractions:
Penang Road
Cheong Fatt Tze Mansion
Clan Jetties
Penang Street Art
Cheah Kongsi
Khoo Kongsi
Church of the Assumption