Arcade & Dining
A VIBRANT ENCLAVE OF 12 DINING & RETAIL OUTLETS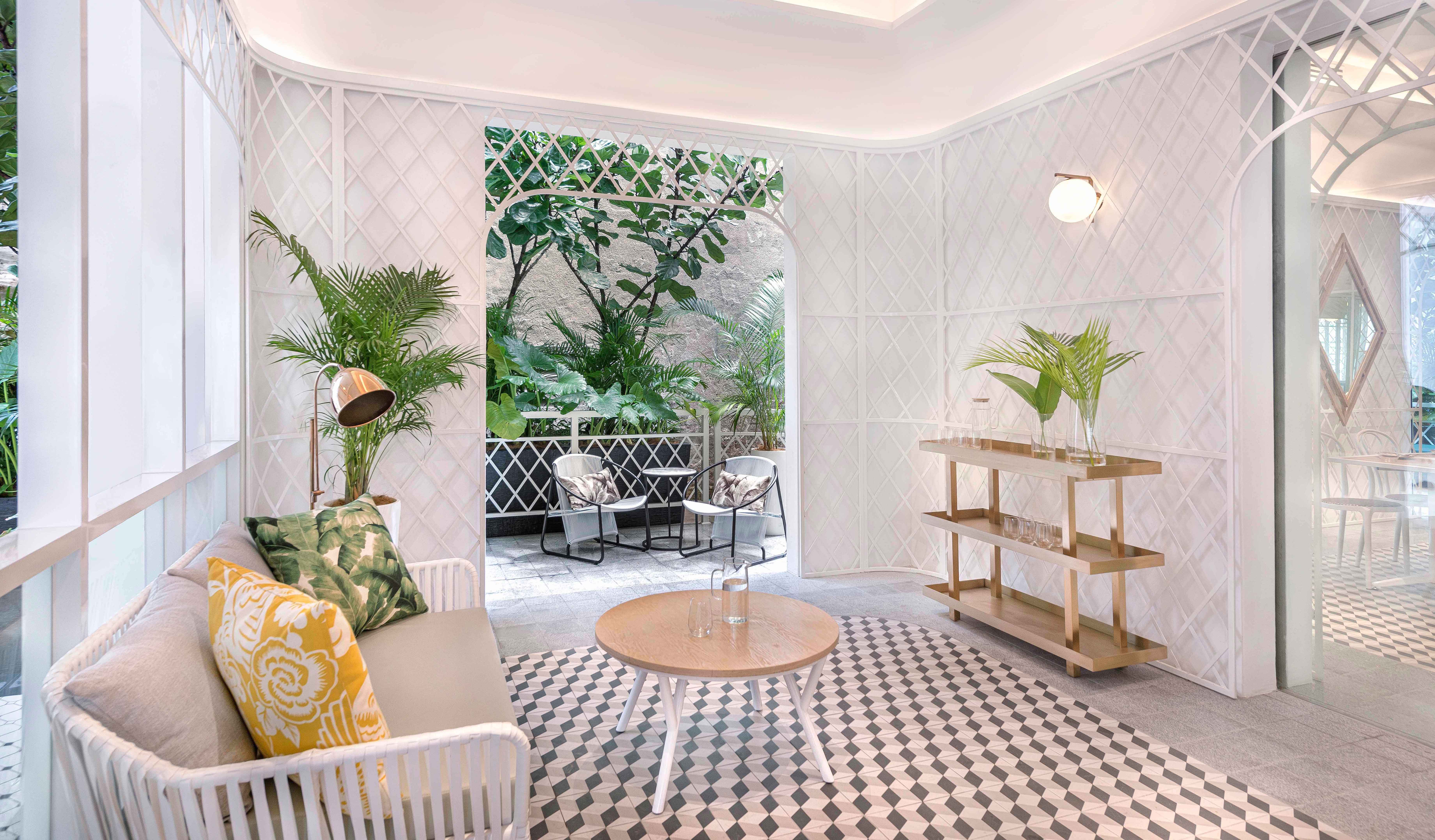 The Glasshouse
A tropical Victorian Eden, The Glasshouse restaurant features a charming space with interior fittings that evoke the senses. Centrally located within the hotel's Victorian Arcade, it is a perfect setting for a business meeting and an ideal spot to unwind after a full day of sightseeing and exploring the city. The Glasshouse offers both local delicacies and international cuisine with a daily scrumptious breakfast, and the all-day dining menu designed for efficient and speedy lunches for the busy business and leisure traveller of today.
Open daily from 6.30am to 11.00pm. In-room dining option is available.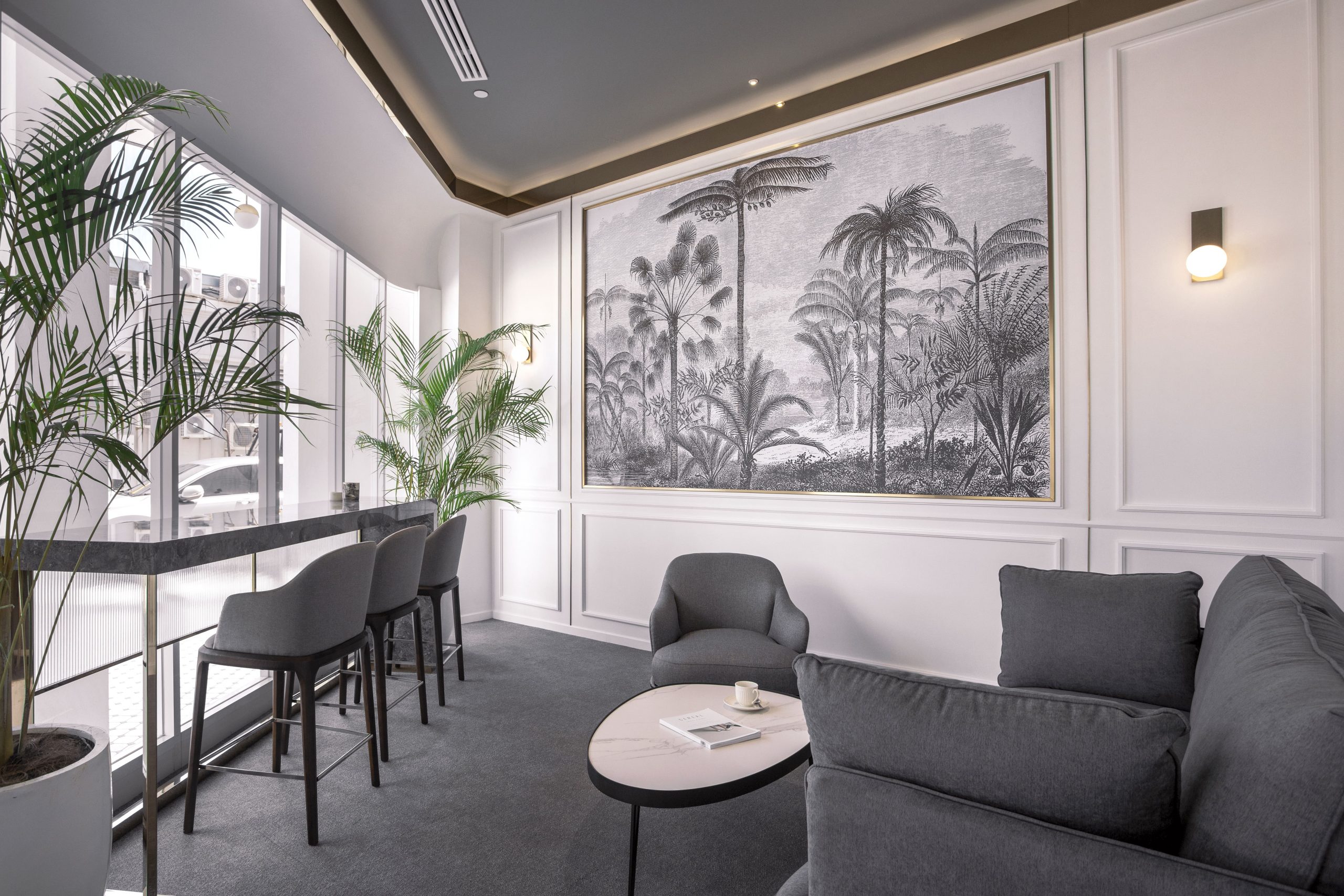 Cutter's Lounge
Situated adjacent to the Lobby, our stunning Cutter's Lounge awaits. A timeless extension of the Hotel, the Cutter's Lounge is an inviting and exclusive space for Loft Suite guests offering all-day unlimited access to an array of light bites and a wide selection of beverages. A private enclave to retreat for tea, or indulge at cocktail hour hosted every evening with a selection of wines, beer and alcohol-free beverages.
The Prestige Arcade
Within a modern Victorian architectural envelope located on the ground floor of The Prestige, discover a myriad of dining and retail outlets.