Exceptional Facilities
DISCOVER MORE FACILITIES IN OUR HOTEL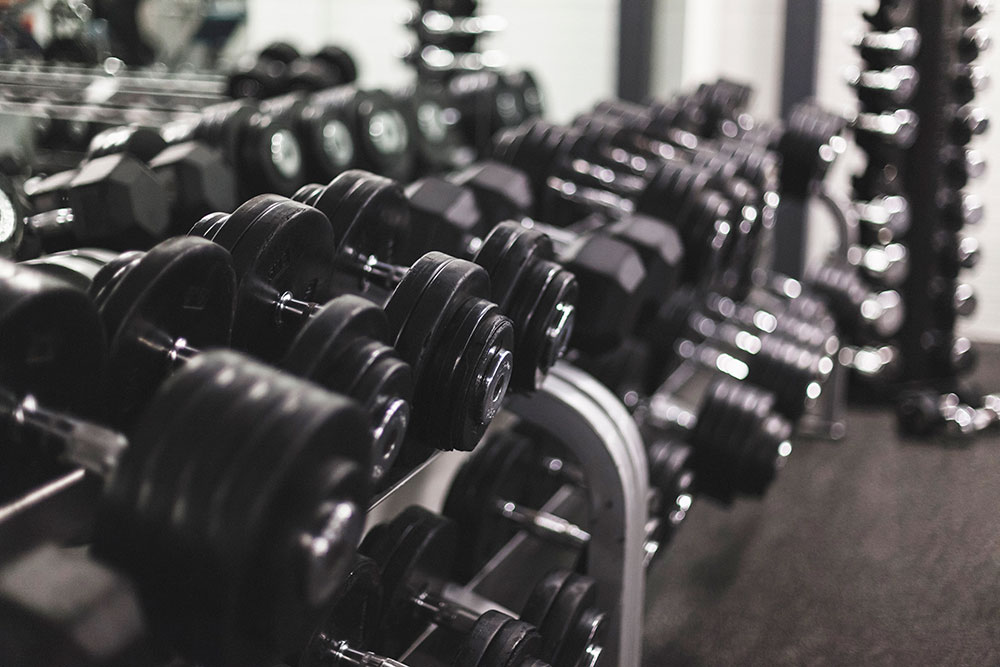 Gym / Fitness Room
Stay fit with our gym equipped with treadmills, cycles, weights machines to fit all your workout needs.
Accessible 24 hours a day with your room keycard, this facility is just what you need.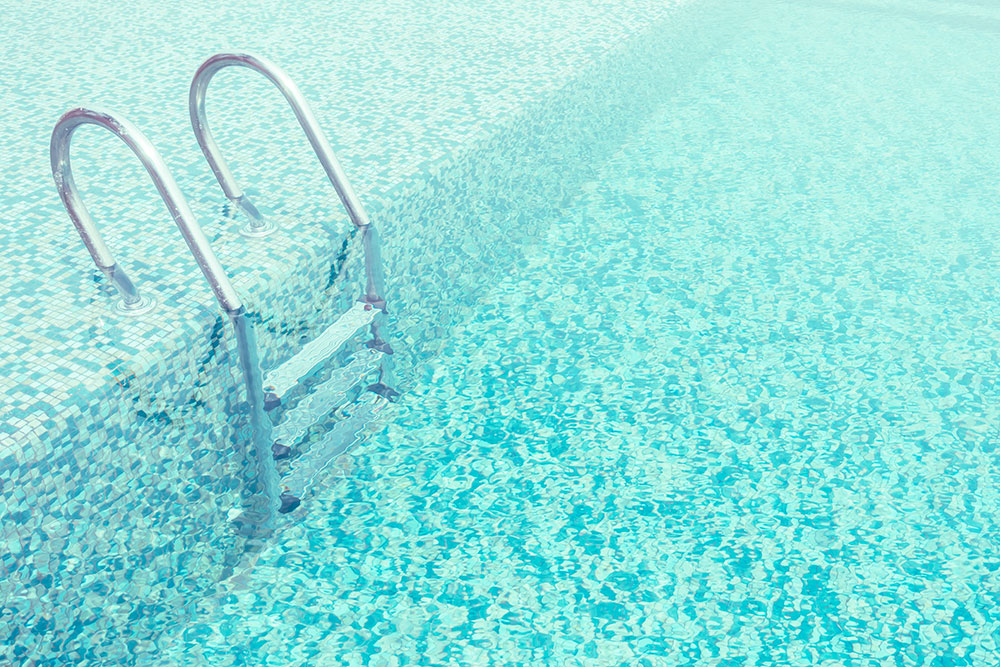 Rooftop Pool
With sunbeams streaming through its full length skylight, our rooftop pool is an excellent place to swim and lounging around or simply unwind.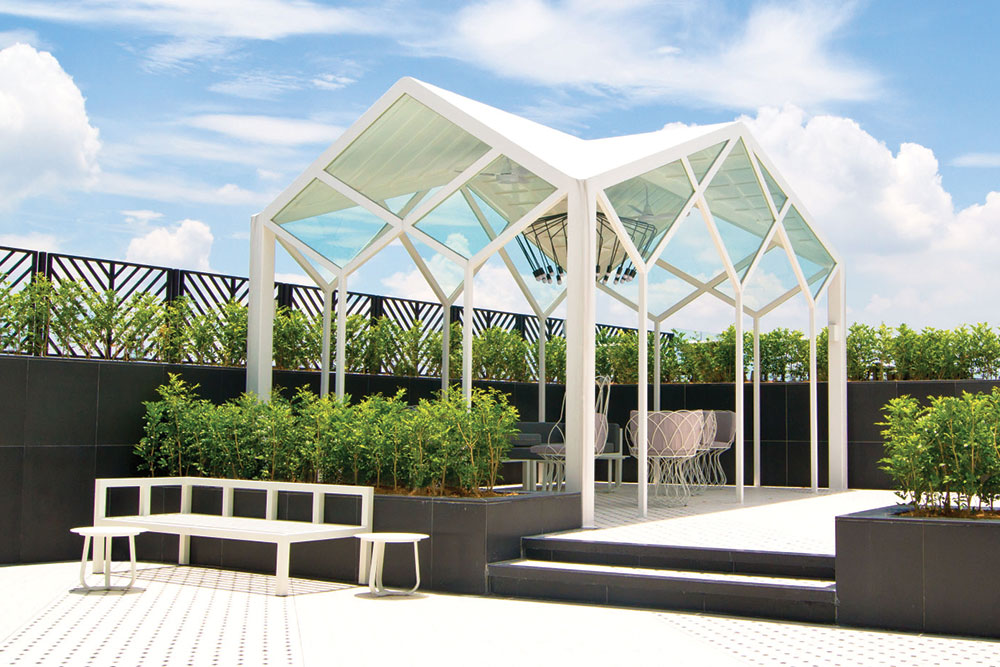 Gazebo By The Pool
Start the day while watching the sun rise over the serene straits of Malacca or just simply unwind after a dip in the pool.