Arcade & Dining
EXPLORE MORE ABOUT RETAIL AND DINING ARCADE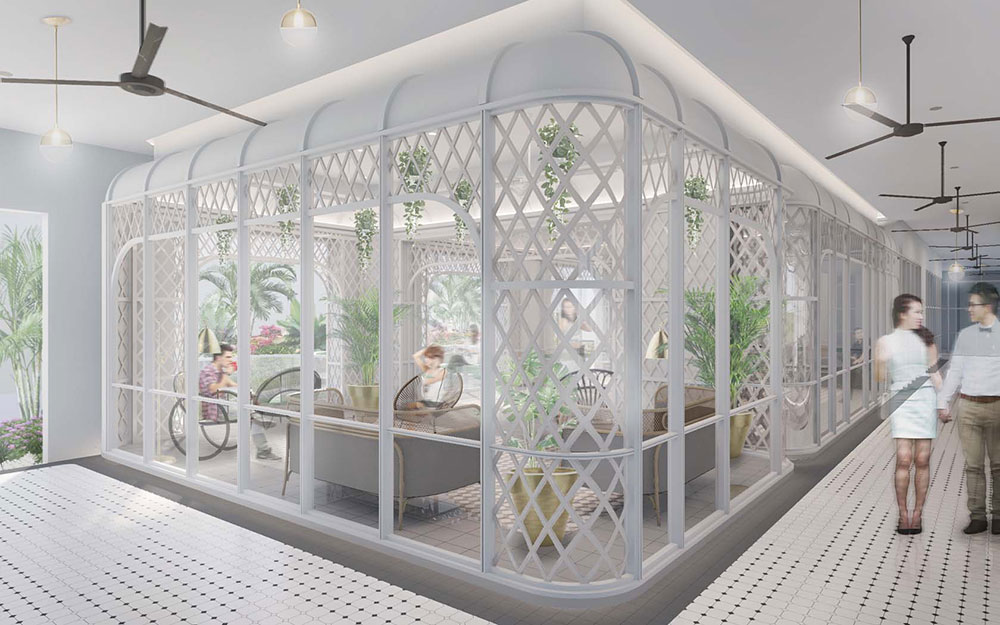 Retail & Dining Arcade
Within a modern Victorian architectural envelope located on the ground floor, discover a myriad of dining and retail outlets including cafés, restaurants, bar, pharmacy, 24-hour convenience store and beauty salon.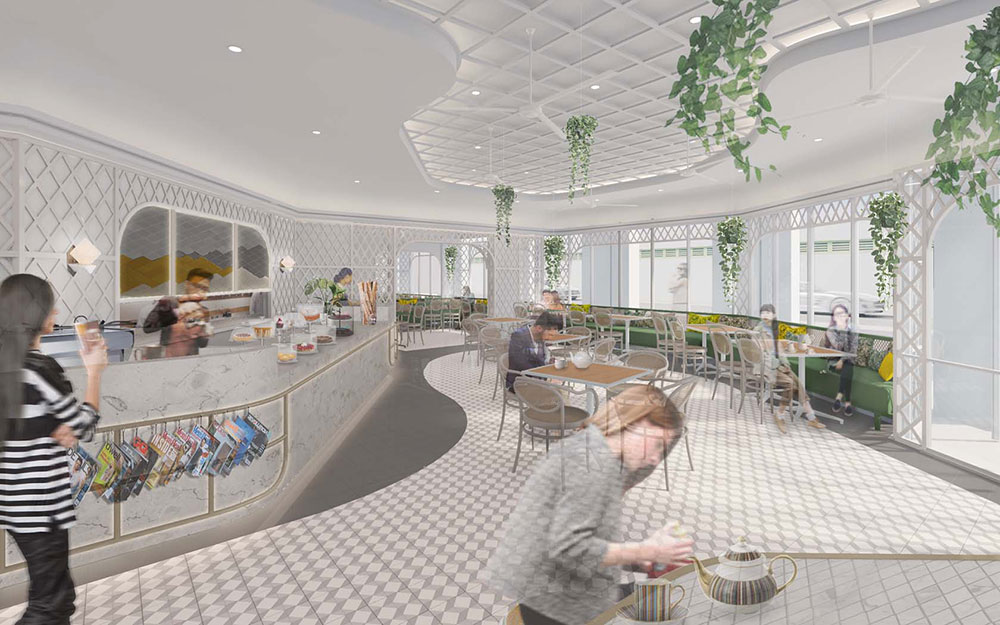 Restaurant
Experience a holistic dining experience at The Glasshouse located on the ground floor. With its colonial inspired setting, interior fittings that evoke the senses, charming space and tranquil enclave, this centrally located restaurant and bar is the perfect setting for a business meeting and an ideal spot to unwind after a full day of sightseeing and exploring the city. The Glasshouse features all day-dining and executive set menu designed for efficient, speedy lunches for business travelers.
Open daily from 6.30am to 11.00pm. In-room dining is also available.